You have yourself a company, and you hired yourself some people to help you, but it doesn't quite feel like everyone is on the same team?
That's because, to feel like a team, perform like a team, and most importantly succeed like a team, you have to look like a team!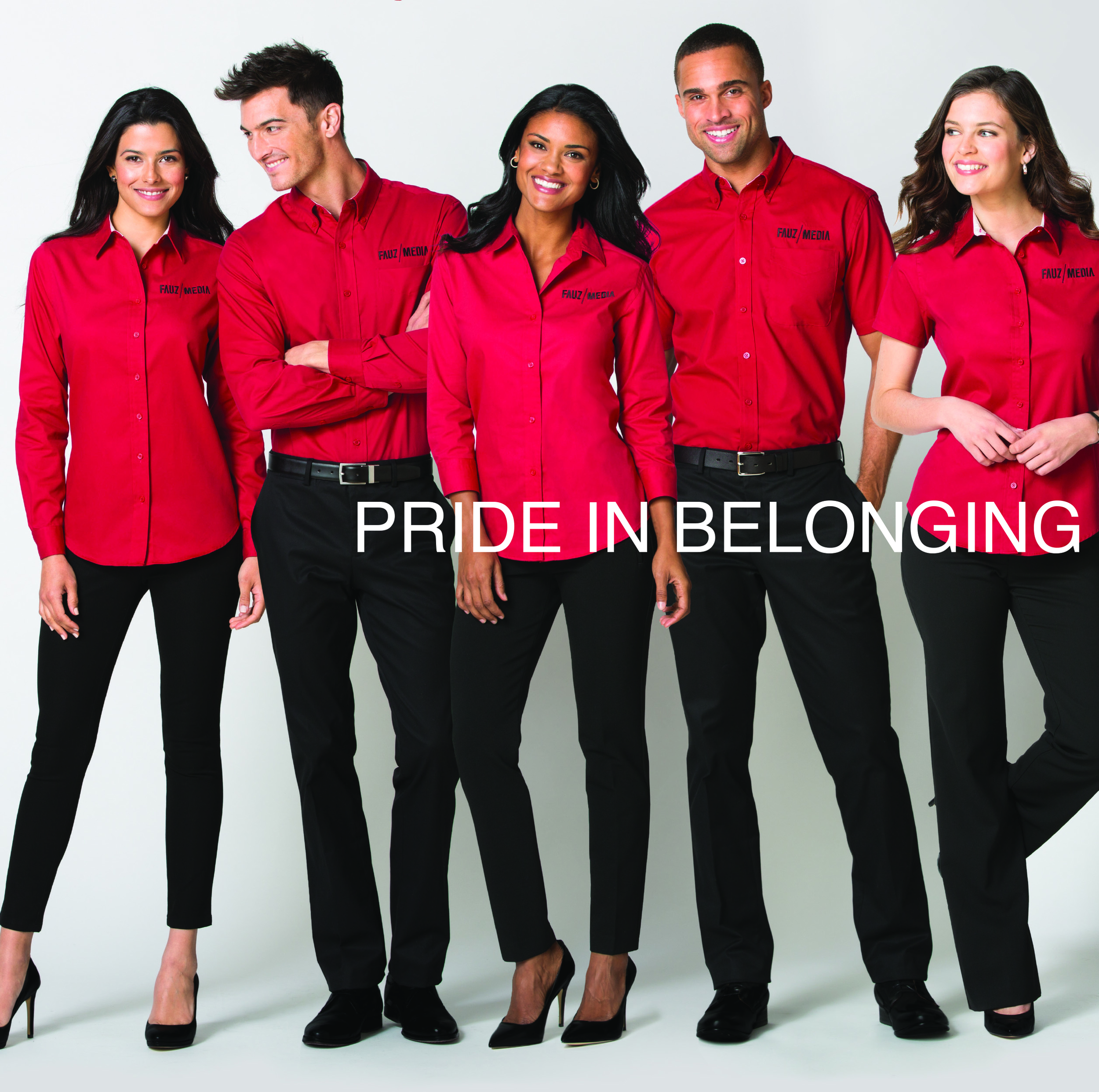 The ordering process is a lot easier than you expected. Its as simple as getting in contact with us, sending us your logo, approving it and we'll take care of all the rest.
All you have to do after that is sit back, and in no time you and your team will be looking like the Pro's we all know you are!
We are working on this portion of our website, updating it with the ability for you to place a custom order right on here. So stay tuned!